Tony Beyer Productions
Professional Voiceovers
Professional, affordable voiceovers for a variety of uses, including on-hold and voicemail messaging, tv commercials, corporate videos, social media videos, radio ads, and e-learning.
Tony Beyer
A trained radio DJ with a Bachelor of Science in Communication Studies, Tony Beyer is a native English speaker with a deep, warm voice that's perfectly suited for high-energy "sports announcer" type reads or a more professional "corporate" tone. Tony has worked as a professional DJ for classic rock, country western, and today's hits radio stations and as an on-air news reporter.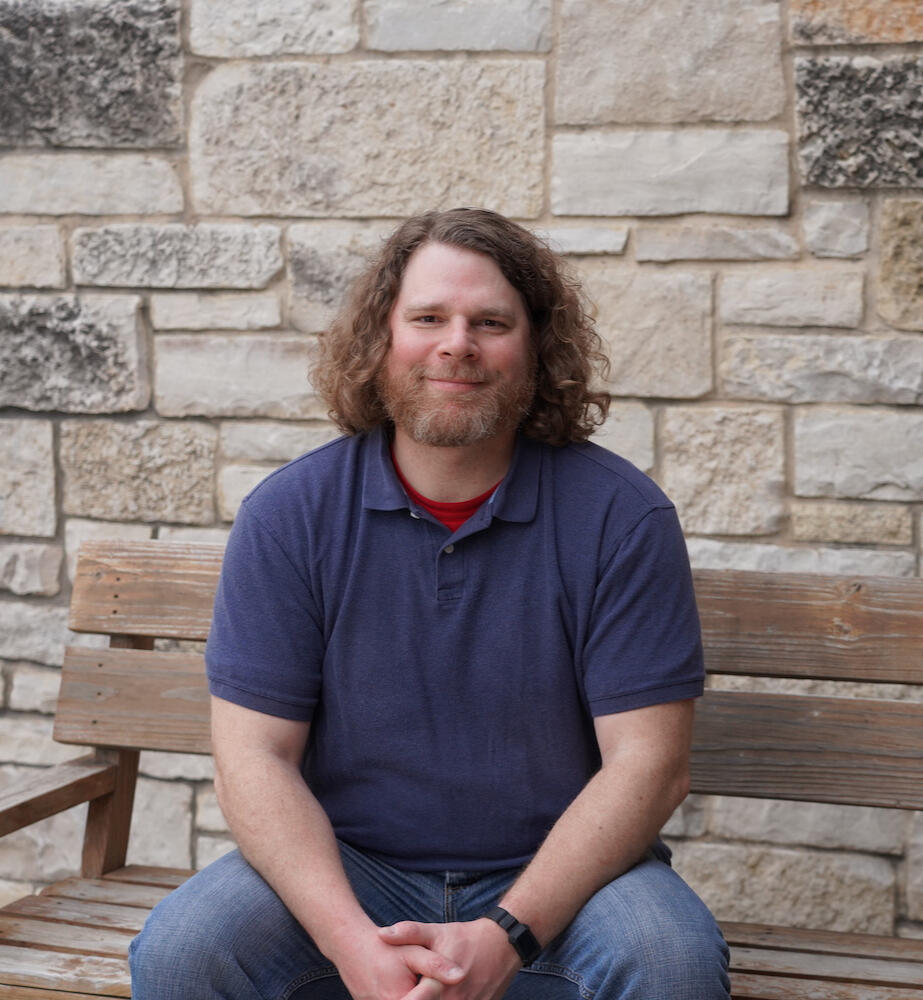 Services
Advertising & Marketing
Television Commercials
Radio & Internet Ads
Internet Videos
Business
Business Presentations
Corporate Videos
Telephone System Recordings
Voicemail and On-Hold
Education
Educational Videos and e-Learning
Live Events
Event Emcee (corporate events, fundraisers, award ceremonies)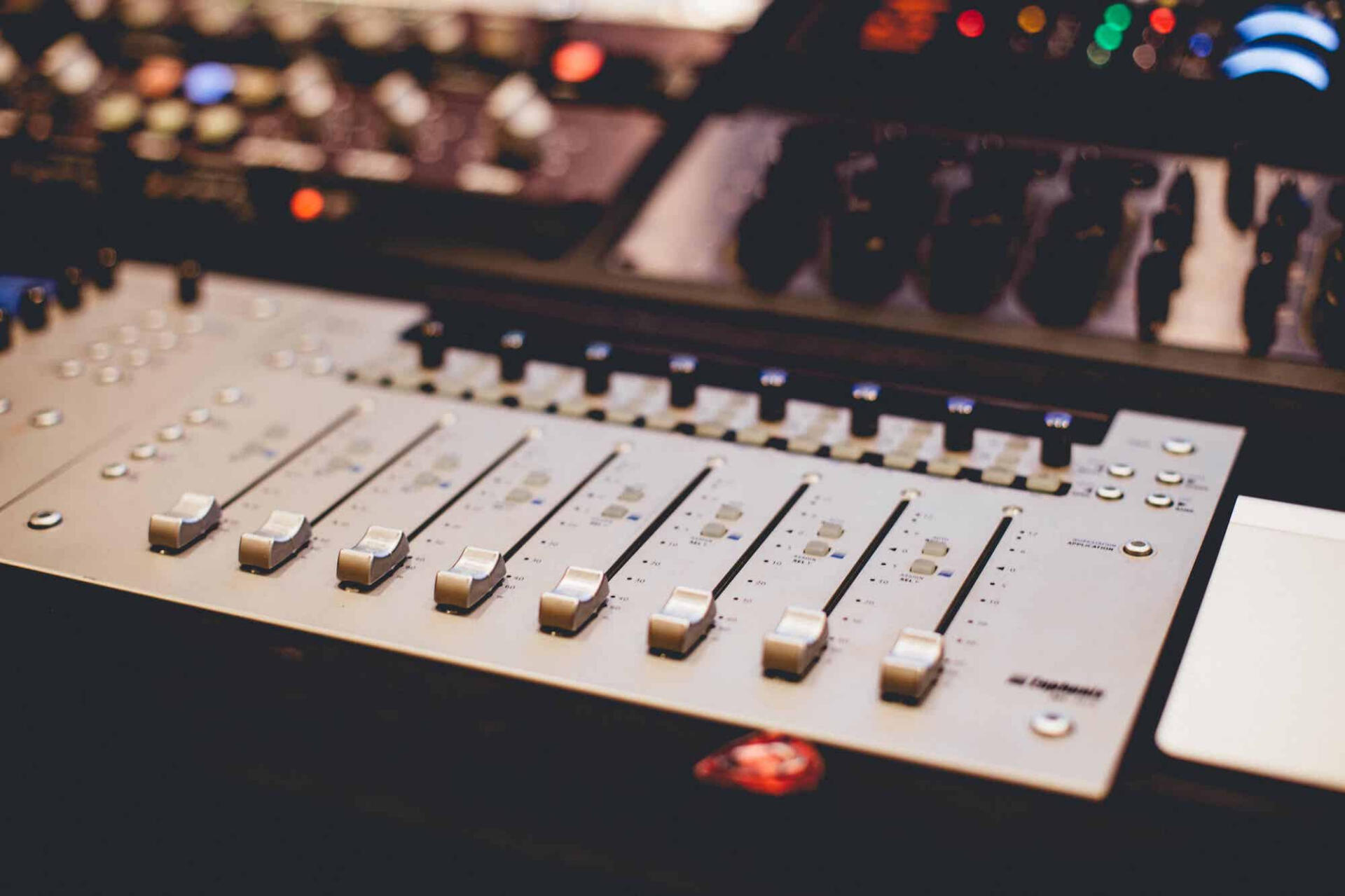 FAQs
How many reads will I receive?
We'll provide two to three reads of scripts under one minute. For longer scripts you'll receive one read.

How fast can I get my voiceover?
All orders submitted Monday through Friday are targeted to be completed within 24 hours. Orders submitted on Friday may not be completed until the following Monday.

Can you produce my audio with effects and music?
Yes! Additional fees will apply for editing and licensing costs.

What file format will I receive?
You may choose an MP3 or a WAV file.

Can I request revisions?
Once we've sent your audio you'll have 14 days to review and approve it. If for some reason you're dissatisfied with your voiceover (tone, speed, or a mispronunciation), you may request one free revision and provide additional instructions. This does not include requesting changes to the script, as scripts should be final-approved prior to requesting your voiceover recording.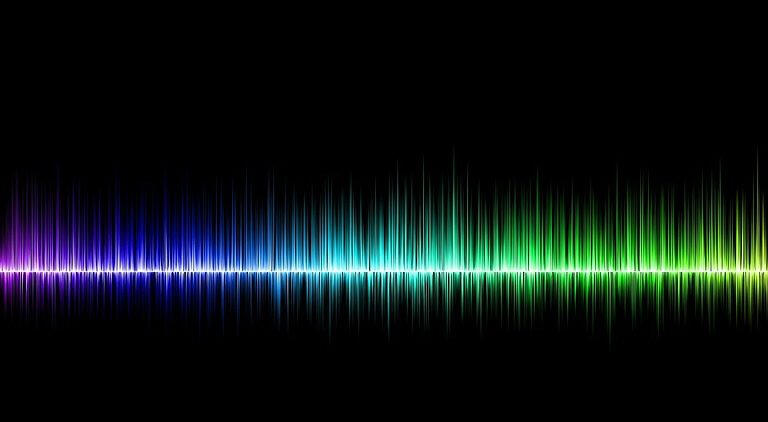 Roles
Announcer: loud & energetic

Guy Next Door: warm, charming, funny, and charismatic

Professional: warm & welcoming, polished, articulate, trustworthy

Teaching/Coaching: authoritative, conversational